Restore Brain-Eye Communication
After a concussion, the eyes may be perfectly healthy. At a quick glance, it may look like everything is normal. But, post-concussion, the brain and eyes may not be communicating effectively.
If you have suffered a concussion or an acquired brain injury and are experiencing lingering visual symptoms, help is available. Vision therapy can rebuild the connection between brain and eyes, restoring your balance and assisting your cognitive function.
It is never too late to seek help for an acquired brain injury or concussion. Book your appointment for post-concussion vision therapy today.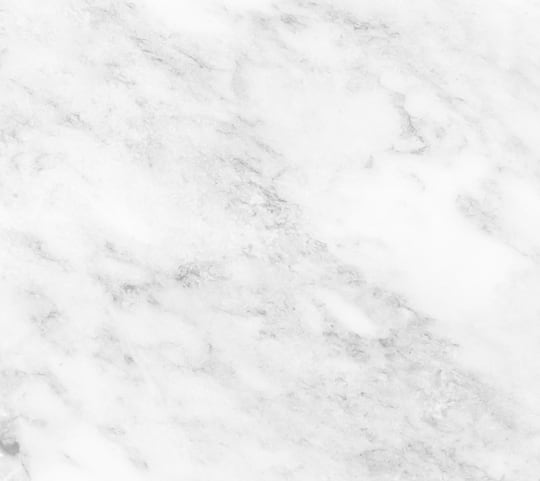 Concussions & Your Vision
A concussion is an acquired brain injury. It can occur when trauma to the head or body causes the brain to hit the inside of the skull, potentially resulting in injury. Even if your concussion was mild, there can still be lasting physical, emotional, and cognitive impacts.
Some of the symptoms of a concussion include:
Blurred vision
Double vision
Light sensitivity
Headaches
Eye fatigue
Difficulty concentrating
Dizziness
Following your physician's diagnosis of a concussion, we may be able to help correct some of the visual symptoms associated with your injury.

Vision Therapy Can Help
Our extensive vision therapy program can help restore your vision post-concussion. Let us craft a personalized treatment plan to help with the visual rehabilitation process. Please get in touch with us today to schedule an assessment or to get more information.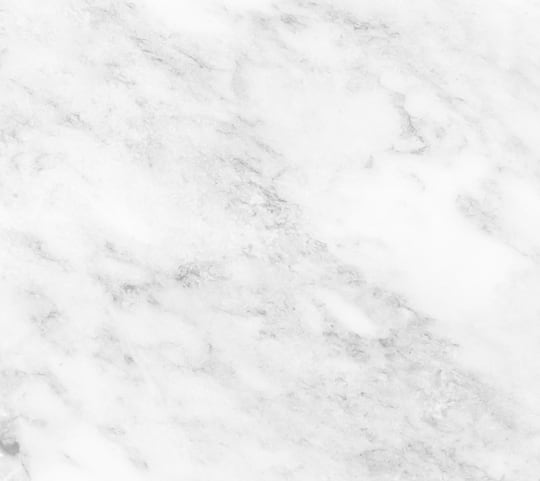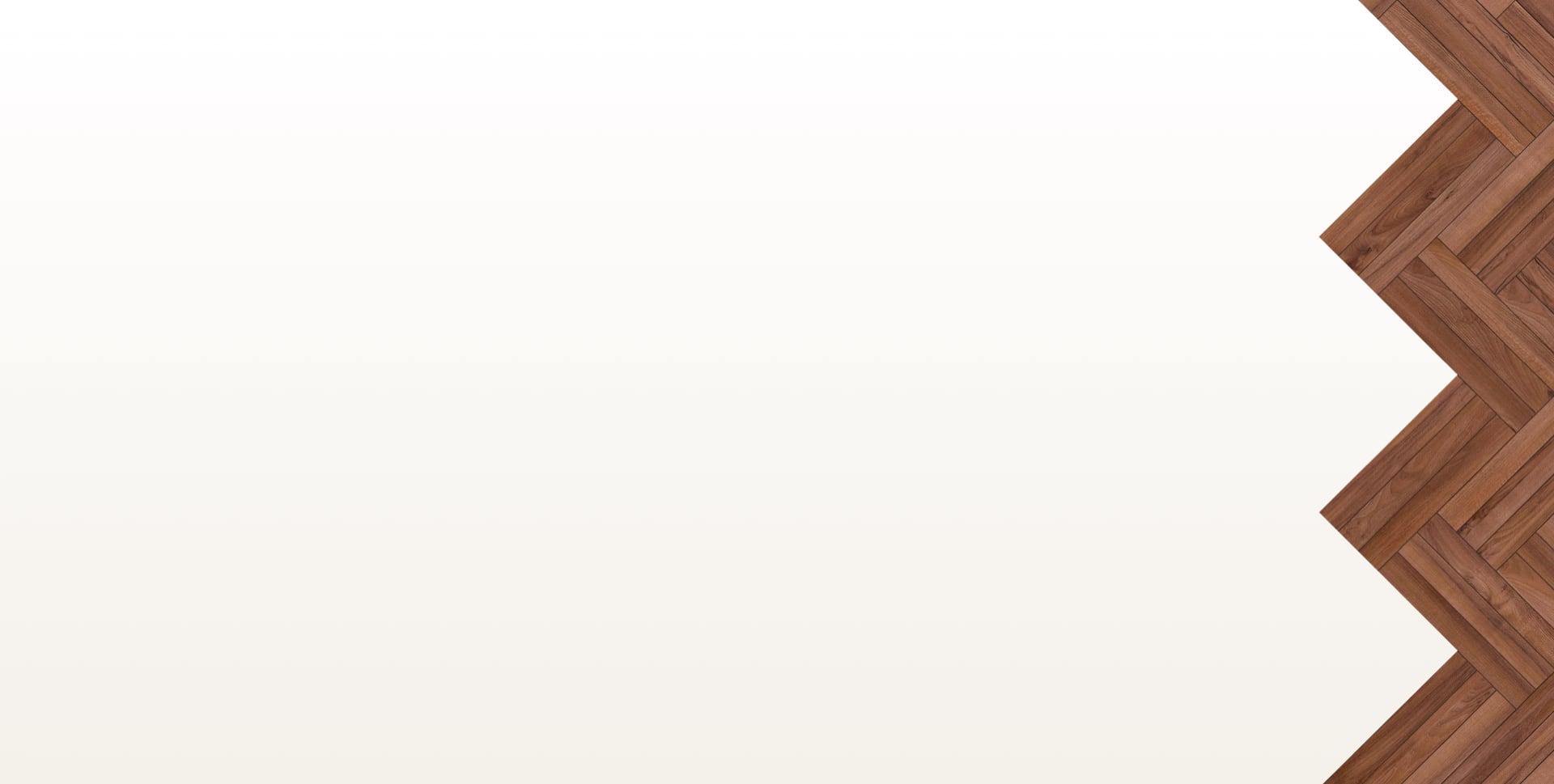 Our Location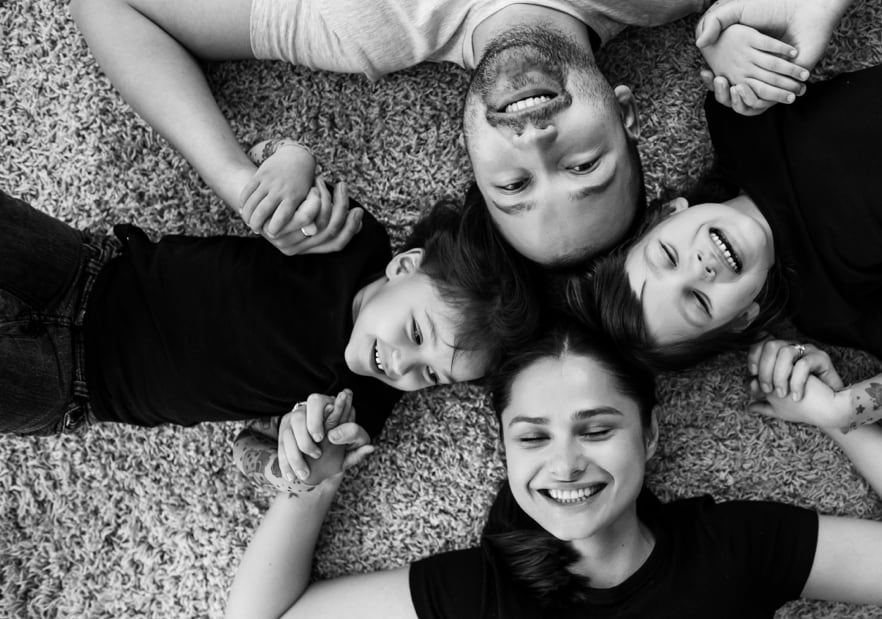 Address
1923 Avenue Road

North York

,

ON

M5M 4A2
Contact Information
Clinic Hours
Monday

:

Closed

Tuesday

:

10:00 AM

–

7:00 PM

Wednesday

:

9:00 AM

–

6:00 PM

Thursday

:

10:00 AM

–

7:00 PM

Friday

:

8:30 AM

–

4:00 PM

Saturday

:

8:30 AM

–

2:00 PM

Sunday

:

Closed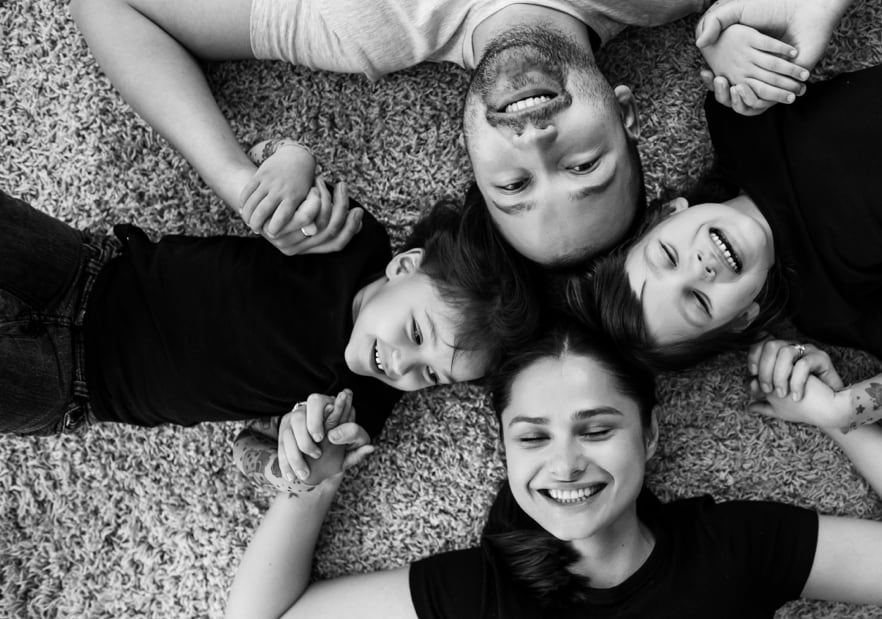 Our Brands