Partners in Vision Correction Surgery
At Avenue Optometry & Vision Therapy, we take our commitment to our community seriously. That means partnering with trusted surgeons in the Toronto area who provide laser vision surgeries with precision and care.
If you wear contact lenses or glasses, you have probably imagined a life less reliant on them! Laser eye surgery can help you reduce, or eliminate, your need for corrective lenses. Imagine waking up in the morning, able to see the alarm clock the moment you open your eyes. We can help make that dream a reality.
Laser eye surgery starts with a consultation and a full ocular health assessment. Book an appointment today to see if laser eye surgery is a good fit for you.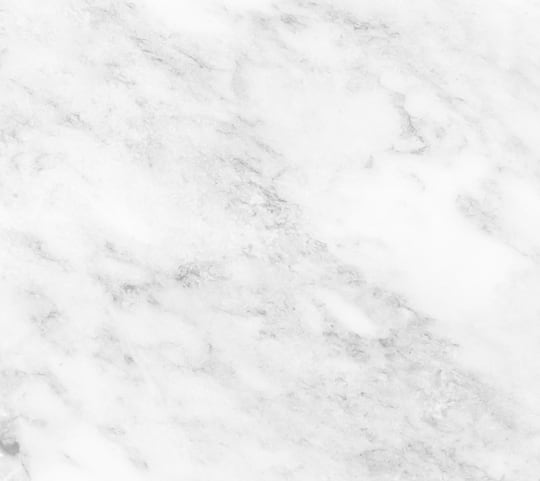 What Is Laser Eye Surgery?
Laser eye surgery, also known as refractive surgery, is the term used to describe surgical procedures that correct common vision problems with the help of a laser.
Many types of refractive errors can be improved through surgical reshaping of the cornea. It's your cornea that refracts (bends) incoming light onto the retina, and if that light isn't focused directly, you may have blurry vision.
Most types of laser eye surgery reshape your cornea to change the way light is focused on your retina and improve your eyesight.To see if laser vision surgery is right for you, book a consultation today.

Am I a Candidate for Laser Eye Surgery?
There are many factors that play a role in your suitability for laser eye surgery. Your optometrist will conduct a thorough eye exam and assess your health history to determine if you are a good candidate.
In general, for most types of laser eye surgery, there are a few conditions that need to be met:
You will need to be over the age of 18.
Severe dry eye will need to be dealt with prior to surgery.
Your current prescription must be stable.
You should be free from active infection.
Your overall general health should be good.
Glaucoma and cataracts may make you ineligible.
To see if you are a candidate for laser eye surgery, and to explore which type of surgery might be best for you, book a consultation today.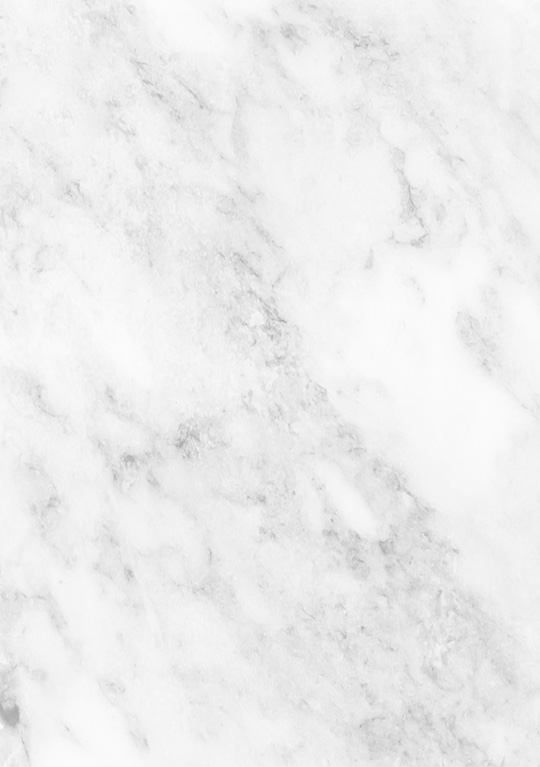 What Types of Laser Eye Surgery Are Available?
There are several types of laser eye surgeries. Certain procedures are better suited to some conditions and lifestyles. Your optometrist will go through the options with you and determine which type will produce the best possible results.
LASIK (laser-assisted in situ keratomileusis) involves the creation of a small flap in the corneal tissue.
While the flap is bent back, your surgeon will reshape your cornea. This flap will then be replaced and will heal on its own.
PRK (photorefractive keratectomy) eye surgery is similar to LASIK eye surgery, but instead of making a flap, the outer layers of corneal tissue are removed with a laser. The remaining tissue is then reshaped and the healing process begins.

Managing Expectations & Assessing Outcomes
Just like any surgical procedure, there are risks involved in laser eye surgery. During a consultation, prior to any surgical intervention, we will thoroughly discuss those risks with you.
Many people achieve 20/20 vision after their procedure, but some people continue to need corrective lenses post-surgery. If you have a high prescription before surgery, you may never be able to completely stop wearing glasses or contact lenses, but the procedure should decrease your reliance on these items.
Your optometrist will discuss your options with you and help you set expectations for realistic results.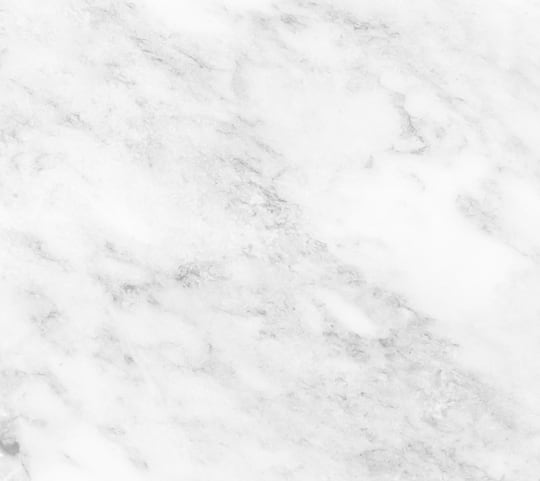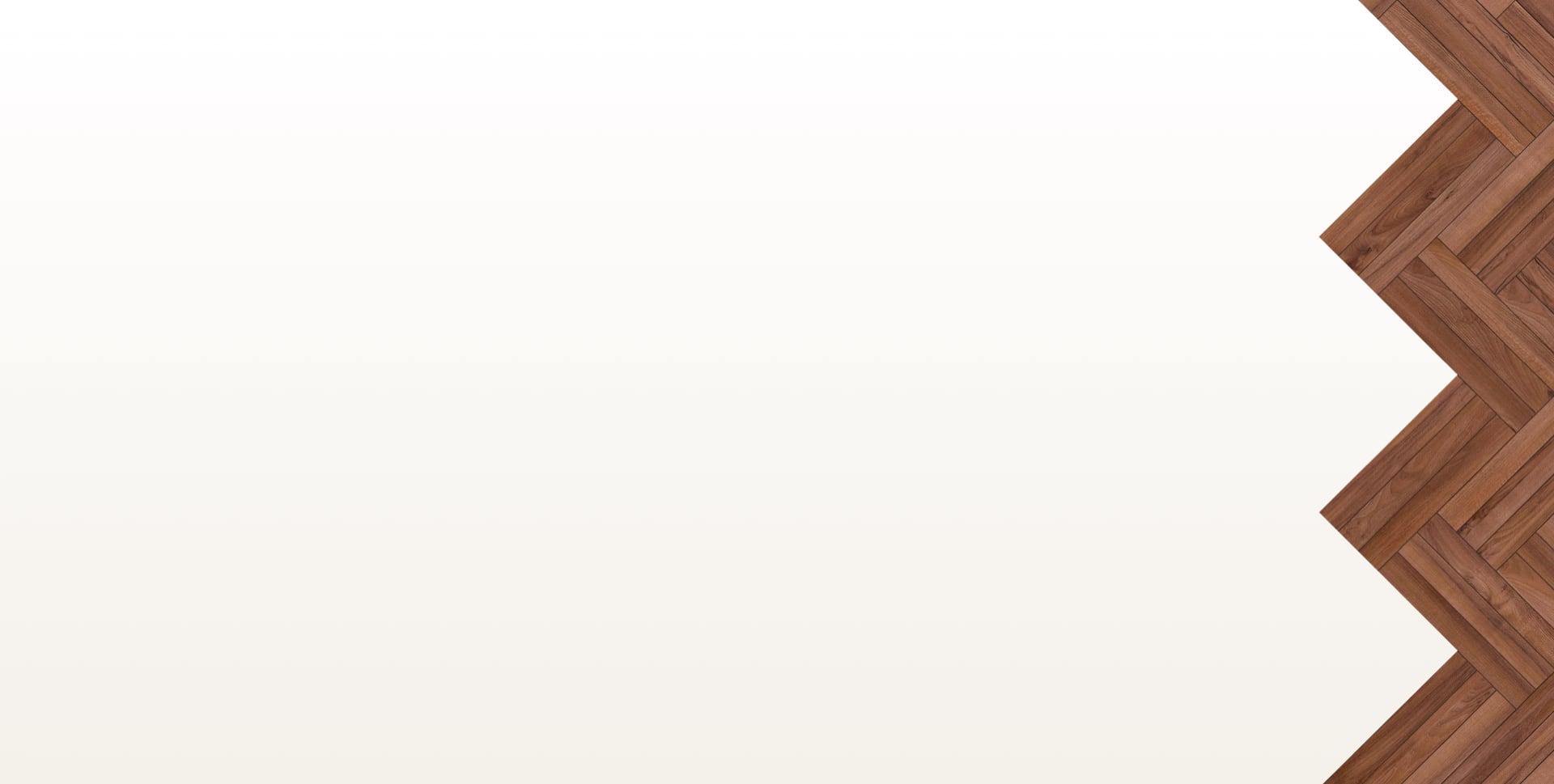 Our Location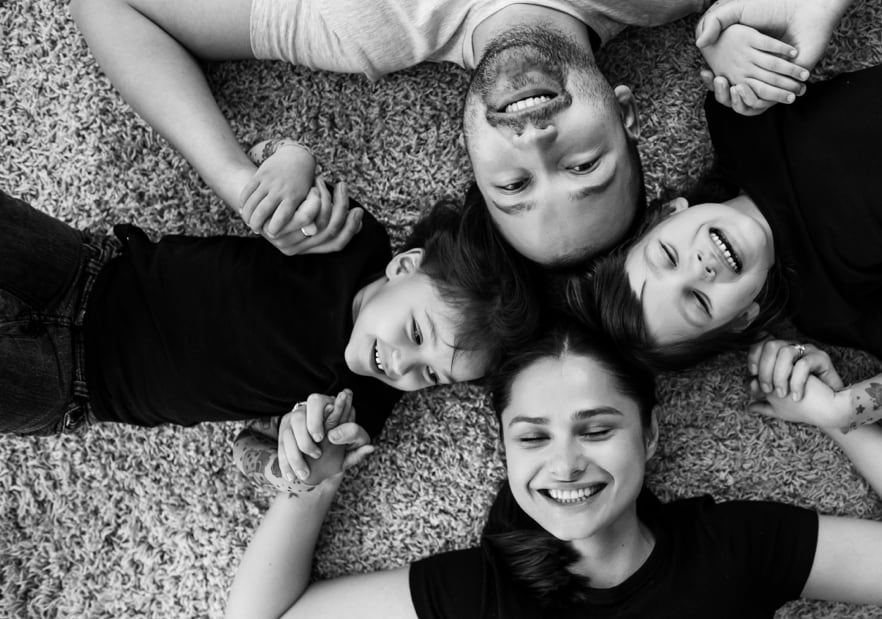 Address
1923 Avenue Road

North York

,

ON

M5M 4A2
Contact Information
Clinic Hours
Monday

:

Closed

Tuesday

:

10:00 AM

–

7:00 PM

Wednesday

:

9:00 AM

–

6:00 PM

Thursday

:

10:00 AM

–

7:00 PM

Friday

:

8:30 AM

–

4:00 PM

Saturday

:

8:30 AM

–

2:00 PM

Sunday

:

Closed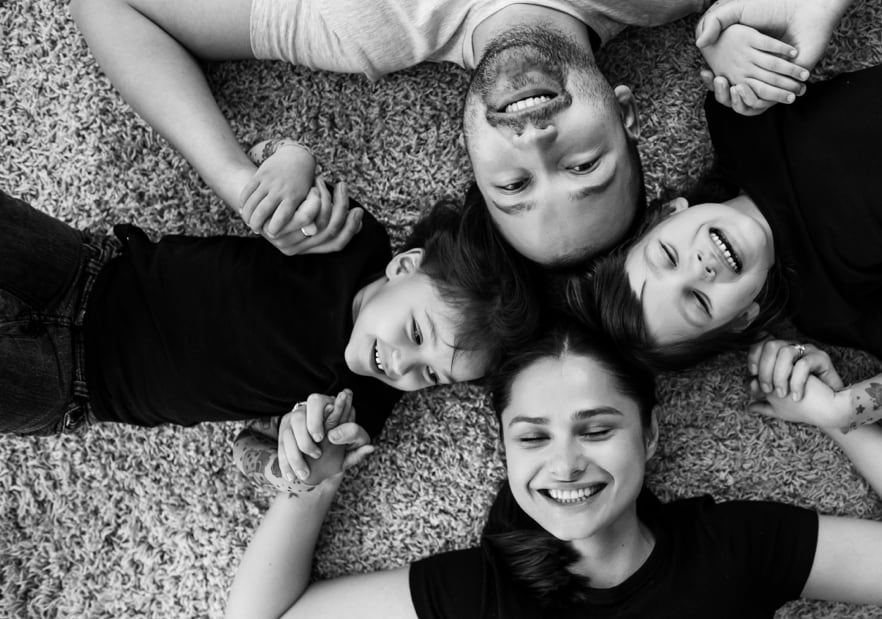 Our Brands