Much More Than a Simple Screening
Children depend on their visual system for learning at school, developing social skills, playing sports, and pursuing hobbies.
A simple vision screening is not an effective way to measure your child's visual skills. While vision screenings may detect the presence of a refractive error like nearsightedness or farsightedness, one-third of vision screenings fail to detect vision disorders or eye problems in children.
Children require regular, comprehensive eye examinations to rule out any underlying conditions, and to set them up for success in the future.
At Avenue Optometry & Vision Therapy, we employ a variety of treatments to help your child see their very best. From myopia control treatment for rapidly increasing prescriptions, to vision therapy for learning related vision issues, our team will make sure your child gets the best care possible.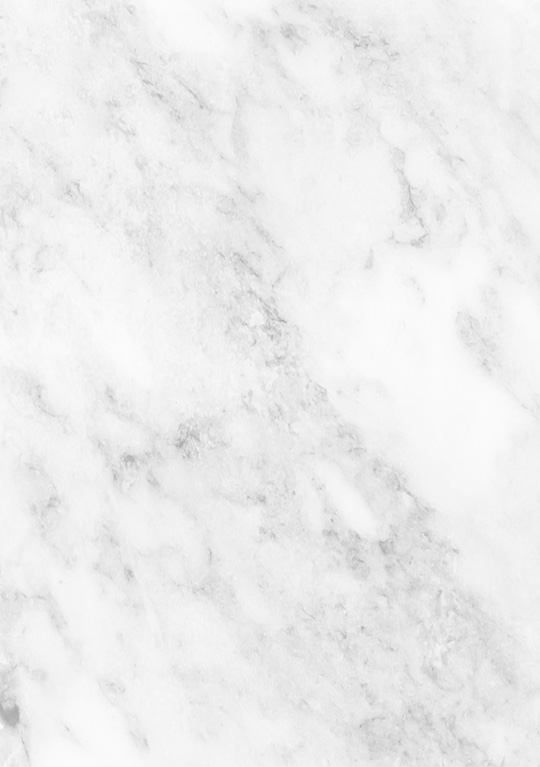 Grading Their Visual Report Card
Approximately 80% of what children learn takes place through their vision. Interacting with other children and learning social skills, kicking the ball around at recess and developing athletic abilities, and taking in information in the classroom are all dependent on good vision.
Just because a child can see well at a distance and read the board during class does not mean their visual skills are adequate. This is why comprehensive eye exams for children are so important—if a simple screening is the only assessment of their eyes, they may have an undiagnosed vision problem.
Children with vision issues that go undetected are more likely to struggle in school. They may be misdiagnosed with ADHD or another behavioural disorder. Undiagnosed vision problems are also linked to slower learning, disciplinary problems, and lower confidence.To ensure your child is set up for success, be sure they have regular, comprehensive eye exams, not just simple screenings. Learn more about visual skills and how we can help them develop on our Vision Therapy Diagnostics page.

An Early Start for Success
At Avenue Optometry & Vision Therapy, we think getting a head start on vision care is important. Properly developed visual skills will help them reach their potential.
Book your child's eye exam today!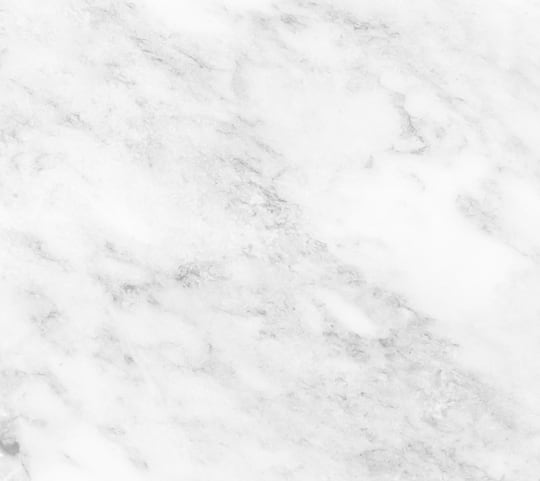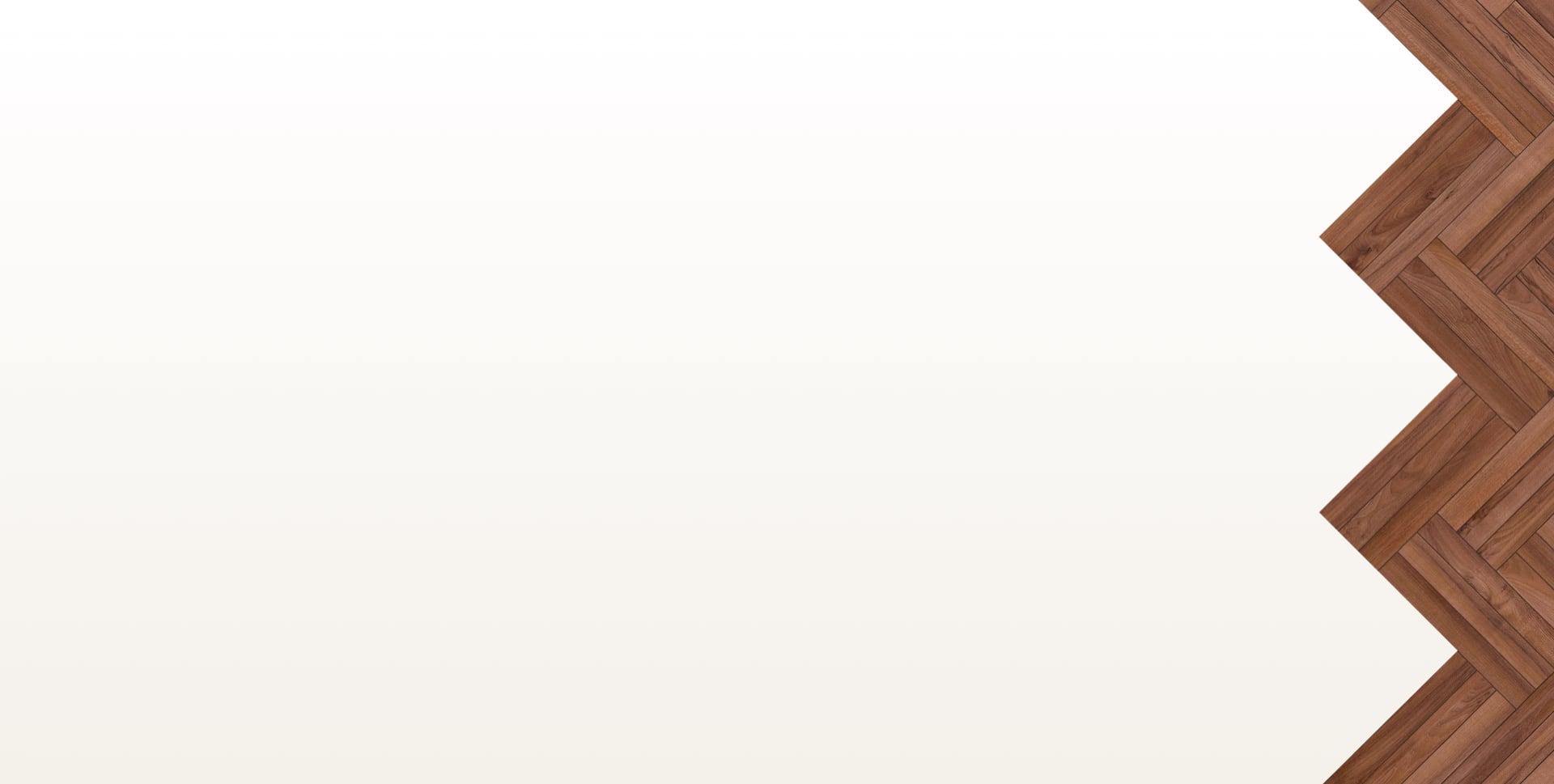 Our Location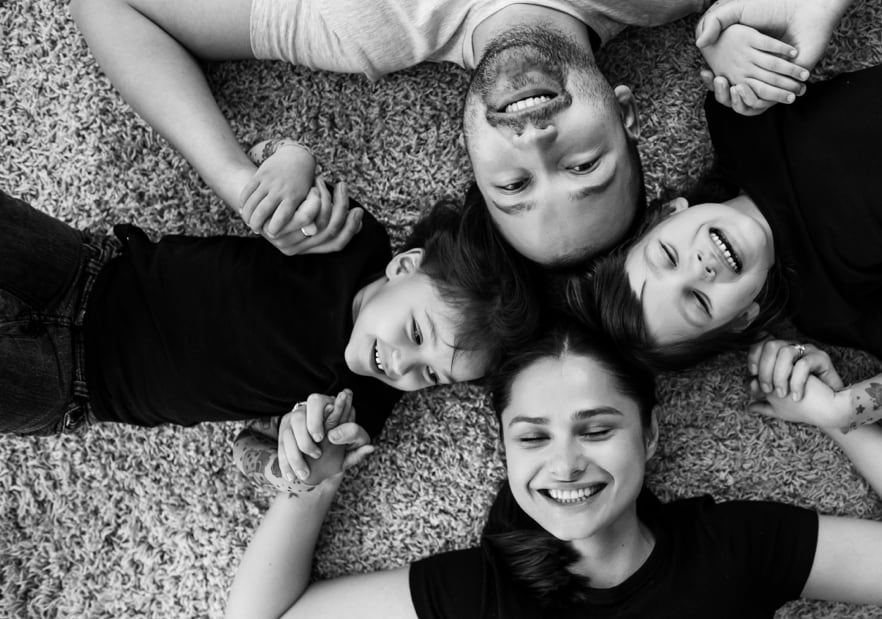 Address
1923 Avenue Road

North York

,

ON

M5M 4A2
Contact Information
Clinic Hours
Monday

:

Closed

Tuesday

:

10:00 AM

–

7:00 PM

Wednesday

:

9:00 AM

–

6:00 PM

Thursday

:

10:00 AM

–

7:00 PM

Friday

:

8:30 AM

–

4:00 PM

Saturday

:

8:30 AM

–

2:00 PM

Sunday

:

Closed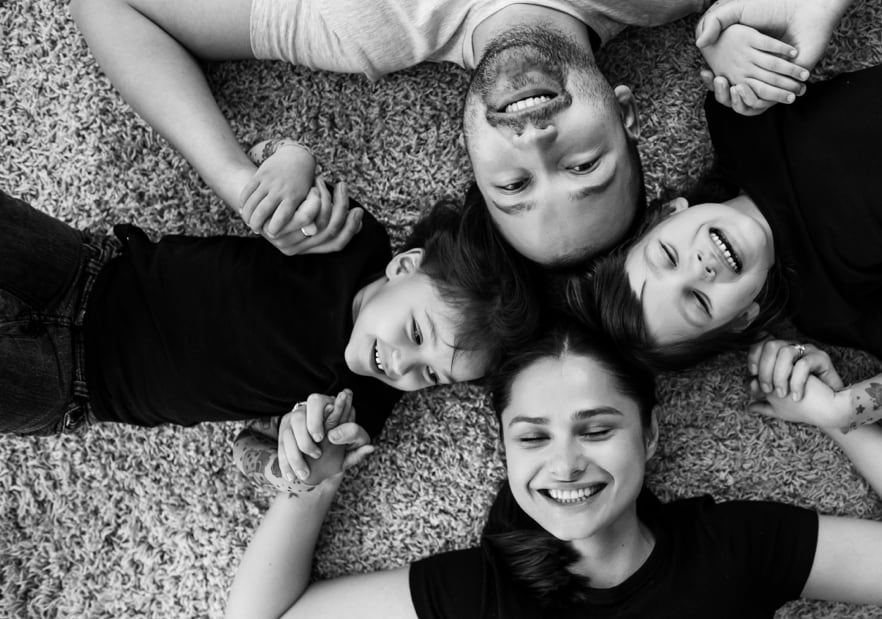 Our Brands