Eye Exams Are Preventative Health Care
Comprehensive eye exams are an important part of preventive health care. At Avenue Optometry & Vision Therapy, we take your eye health seriously.
Our office has invested in the technology necessary to provide you with a thorough eye exam. We will evaluate the internal and external structures of your eyes, test your visual acuity, and look for any signs of eye diseases.
Eye diseases may not present with symptoms in their earliest stages, so getting regular exams is vital for maintaining your eye health.
We want to get to know you and your eyes. Establishing long-term patient relationships built on a foundation of trust and compassion is what we do.
Come and visit us to discover an eye care experience that is enjoyable, educational, and comfortable.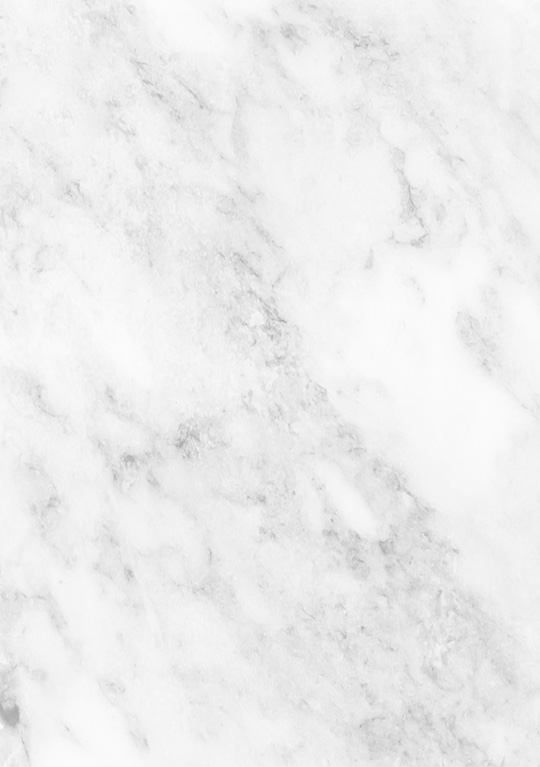 How Often Do I Need an Eye Exam?
It's easy to make regular, comprehensive eye exams a part of your normal routine when you love the experience. At Avenue Optometry, we have thoughtfully designed our practice to make you as comfortable as possible, taking the stress out of making eye care appointments.
We recommend all our patients visit us for an annual eye exam to monitor any prescription changes and assess the potential for eye disease. Our in-depth process can detect signs of ocular conditions that may otherwise go unnoticed.
If you have diabetes, high myopia, or are at a higher risk of developing an eye disease, we may recommend a more frequent exam schedule.
As with every recommendation we make, we start by assessing your unique situation and providing advice specific to you and your eyes.
Book an exam today to check the status of your vision health.


Refractive Errors
While excellent sight is the goal, it is important to remember that eye health is more than just seeing clearly. Our comprehensive eye exams will focus on all aspects of your vision. However, refractive errors are a very common reason for a visit to our clinic.
A refractive error means that you struggle to see at certain distances. When light entering your eye is not focused properly on your retina, blurry vision is the result.
There are a few different types of refractive errors. Prescription eyewear can help to mitigate them and help you see clearly again.
Myopia is also known as nearsightedness. It occurs when the eyeball is too long or the cornea is too curved. The elongated shape or extra curvature causes light to focus improperly on the retina. People with myopia may be able to see nearby objects clearly, but will find it difficult to see objects in the distance.
Myopia is a progressive condition. For children with myopia, we can offer specialty contact lenses and glasses to slow its development. Visit our Children's Eye Exam page for more information.
Some people have blurry vision at several different distances, which may indicate the presence of astigmatism. People with astigmatism have irregularly shaped corneas.
Fortunately, there are a variety of options for contact lenses and eyeglasses to correct this condition.

The Avenue Experience
Our clinic is an eye care destination. When you arrive at Avenue Optometry & Vision Therapy, you will be greeted by professionals who are genuinely happy to see you.
Eye assessments involve more than just your vision. We will get to know your family health history, learn about any health issues you may currently have, and ask about any medications you might be taking.
We will discuss your lifestyle and work habits in order to get a better understanding of your needs and the factors that might be contributing to your current visual abilities.
Of course, we will also give you time to ask questions and address any concerns you might have. Our goal is to assess your risk factors for eye disease, understand what issues you may be facing, and propose solutions that work for you.
Even if you think your vision is excellent, it is still vital to have comprehensive eye exams on a regular basis. Your sight is far too precious to take for granted.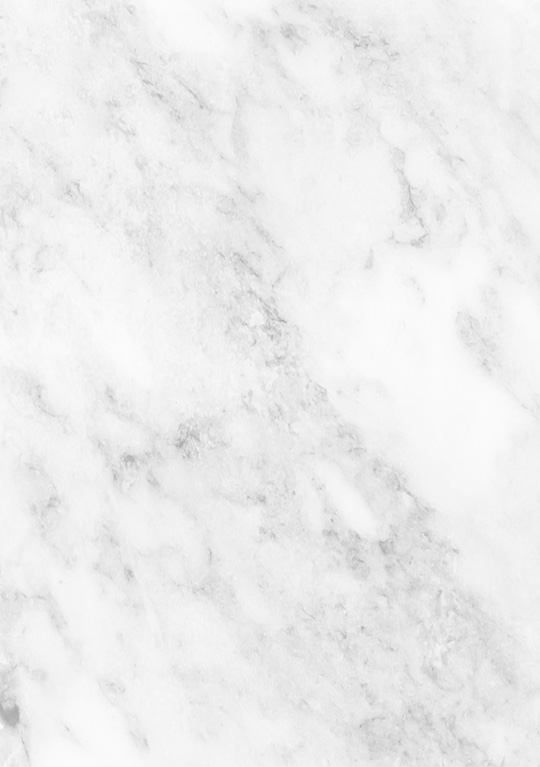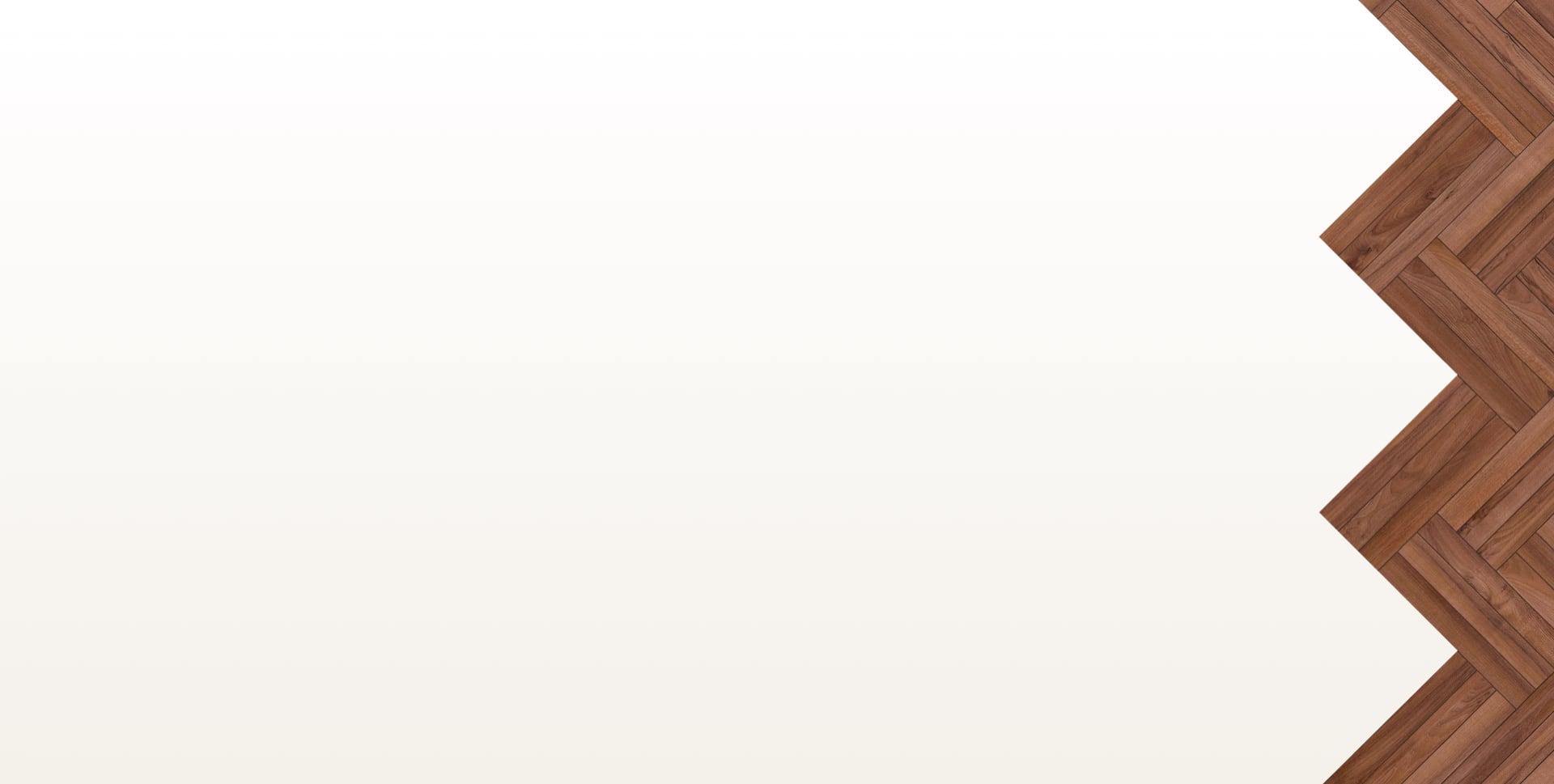 Our Location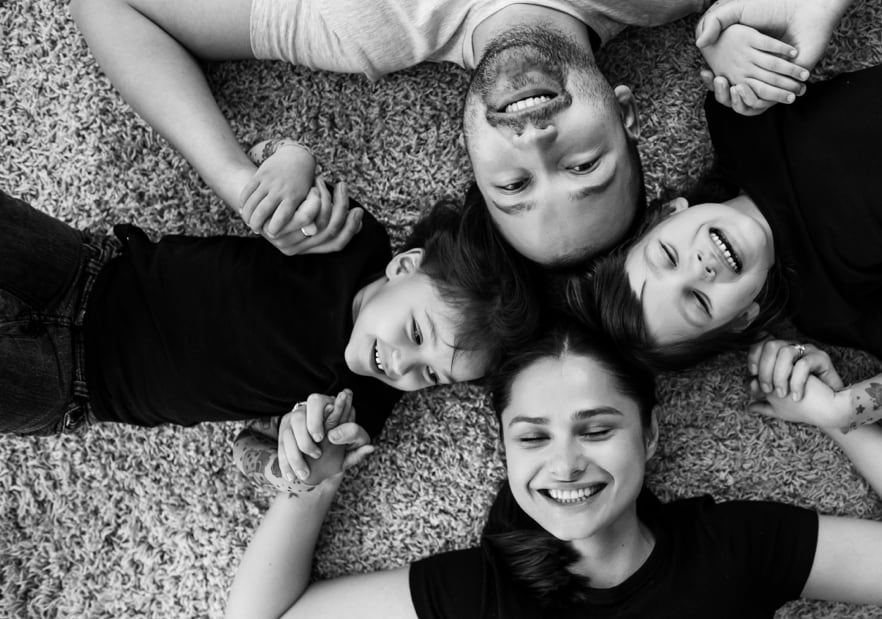 Address
1923 Avenue Road

North York

,

ON

M5M 4A2
Contact Information
Clinic Hours
Monday

:

Closed

Tuesday

:

10:00 AM

–

7:00 PM

Wednesday

:

9:00 AM

–

6:00 PM

Thursday

:

10:00 AM

–

7:00 PM

Friday

:

8:30 AM

–

4:00 PM

Saturday

:

8:30 AM

–

2:00 PM

Sunday

:

Closed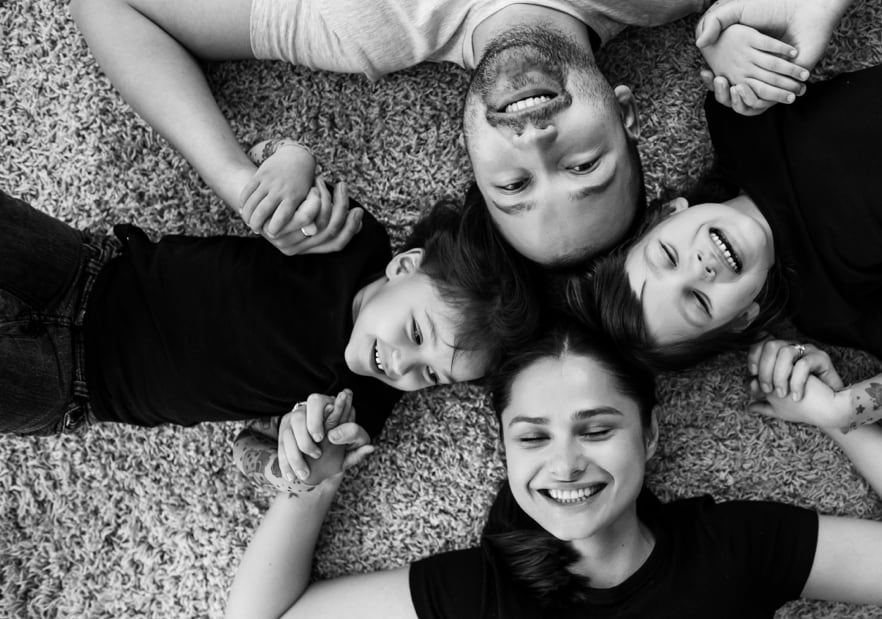 Our Brands